Prime Location for Year Round Fun
Centrally located, Big Bear RV Park sits right on 39609 Big Bear Blvd., as a continuation of Highway 18. Renowned for not only offering just about any activity, this picturesque area lies just 95 miles from Los Angeles and 25 miles from San Bernardino.
Winter snow sports and summer lake fun are within very close reach and supply fun for your long-term RV stay, anytime of the year!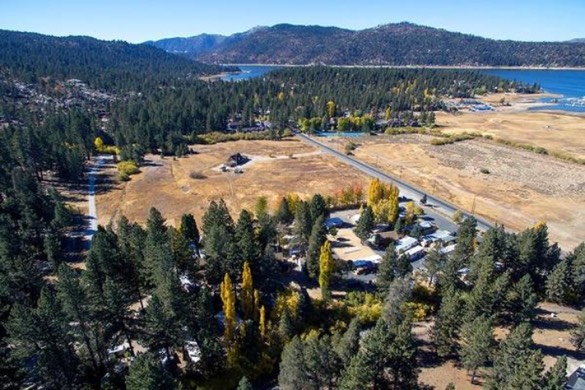 Long Term RV Sites? Now You're Talking!
Monthly RV stays at Big Bear RV Park include 50 or 100-amp hook-ups with ample room for just about any RV. We also offer nightly and weekly stays for friends and family to visit!
Check out these affordable starting rates*:
Monthly
Starting at $700
Weekly
Starting at $250
Daily
Starting at $65
*Please note rates are subject to change, call ahead for current rates.
All Amenities Included
Our family and pet friendly RV park boasts community bathrooms and hot showers, washer/dryers, an outdoor BBQ grill, a picnic area, and a community lounge with pool table, TV, plus a full kitchen!
Big Bear RV Park uses a hospitable, efficient, and accommodating onsite management company to make sure you stay satisfied every minute that you are here.
Nearby Activities
You can Ski in the Morning and Surf at Sunset!
Just to mention a few… Hiking, biking, fishing, climbing, zip-lining, skiing, kayaking, horseback riding, shopping, 4×4 off-roading, helicopter touring, shopping, dining, day tripping, zoo visiting, boating, and swimming. Enjoy something new and fun all year long!
Experience Long-Term RV Camping
in Big Bear Lake, California
We're Open All Year!